posted by Swaggrabber
10 months ago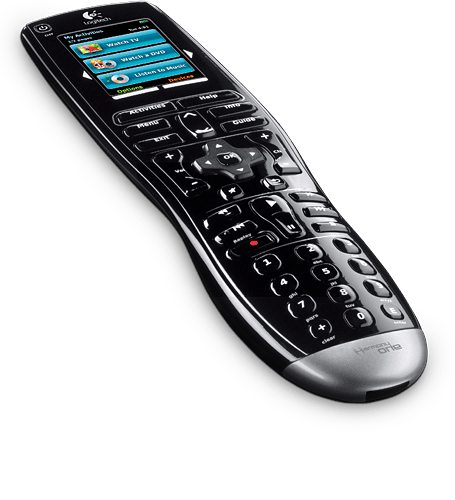 WOW Logitech is offering the Harmony® One Advanced Universal Remote (Refurbished) for $129, use coupon code logi_h1_71312 and get $30 off which means this is only $99.99 with free shipping!
This is the best price I have seen for one these EVER! We have this remote and it is amazing, I got lucky and got it for free through BzzAgent many years ago. It controls all of our electronics and just about everything else. It is touch-screen and rechargeable (yes, no more batteries). I know this is pricey but if you are looking for that amazing gift for hubby – this could be it! My hubby LOVES this thing!
Side Note: Logitech's customer support is amazing!!!  After 4 years of owning this remote the battery finally died. Hubby called Logitech and they sent us a new battery for free. They even emailed to follow up and make sure everything was fine.  Here's the crazy part, they offered a brand new remote as a replacement for free.  Ours worked fine and was already programmed so we just got the battery.  Yes, they stand behind their products!